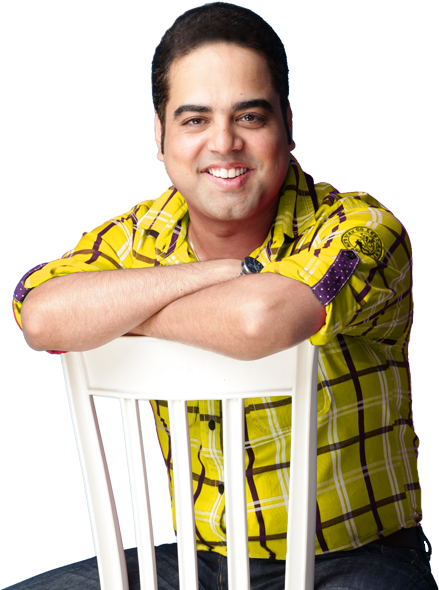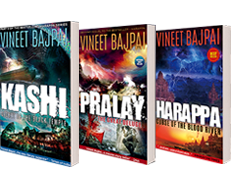 …a magnum opus!- 94.3 FM Radio One
...brilliant…unputdownable - Hindustan Times
...visual effect of a screenplay.- Asian Age
...one literary thriller.- Times of India
Click here
to buy personally autographed books by Vineet Bajpai.
Subscribe for updates on the book and its sequel:
"Vineet Bajpai is undoubtedly the new literary superstar…"
- Times of India
He is perhaps India's most loved English language author. His books are read by teenagers as well as octogenarians with equal zest. He is a crowd-puller at literature festivals and a permanent feature on bestseller charts. His business books are as admired as his fiction novels find a cult following. He has been listed among the greatest 75 Indian authors of all time.
Meet Vineet Bajpai – an award-winning first-generation entrepreneur, a winning corporate CEO, an electrifying public speaker and a celebrity author.
Order Vineet's bestselling business & inspirational books here -